Create Incredible Features with Ontario's Best Interlocking Services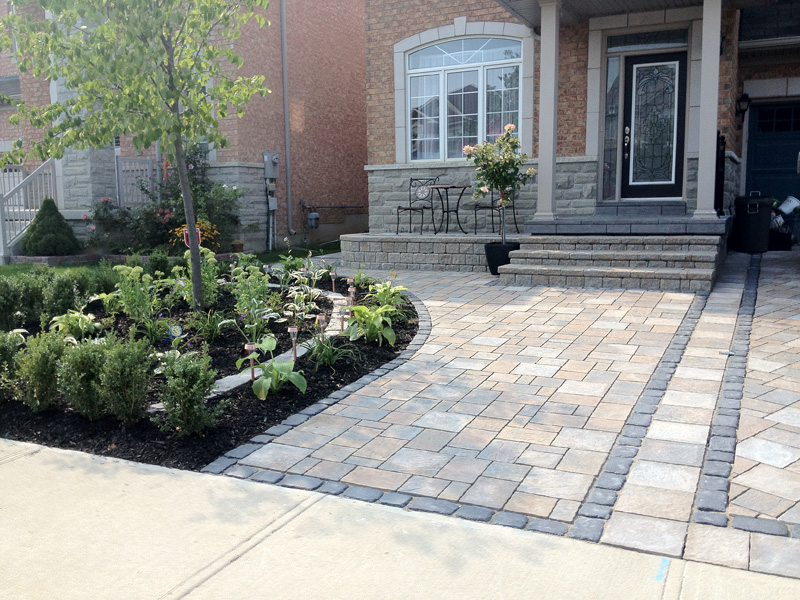 Interlocking stones can add a distinguished elegance to your property, and when they're properly designed and installed, you'll enjoy your new feature for decades.
Epic Paving provides professional interlocking services with perfect attention to detail. We use modern designs and high-quality materials to create patios, landscape features, retaining walls, walkways and more.
Benefits of working with Epic Paving:
Modern Interlocking Designs for Unique Results
Choose from a Variety of Quality Stones and Bricks
Fair Pricing Options for All Types of Properties
A Bonded Contractor with 20 Years of Experience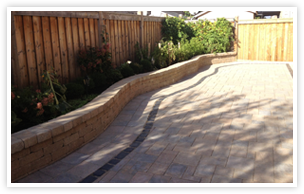 Our teams have the necessary expertise to provide consistent results, and we proudly stand behind our quality workmanship. At the outset of each interlock project, we work closely with our clients to choose appropriate materials and to create an aesthetically pleasing design. From the moment we start on the sub-base to the final stages of cleanup, we take every possible step to leave your property with a great-looking (and exceptionally durable) feature.
Epic Paving and Contracting Ltd. is dependable, affordable and local, and we offer everything you need to carry out any paving project. We also offer excellent landscape design services. Call us today to set up a consultation.