GTA'S LEADING
PAVING COMPANY
Reputable, Reliable and Customer Focused!
Whether it's commercial or residential, we're committed to excellence.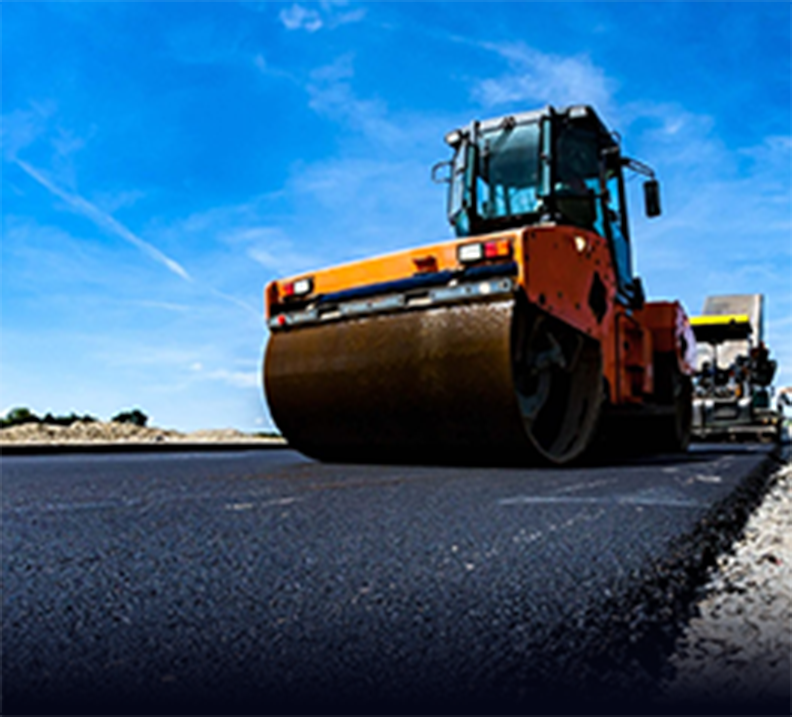 We create a high-quality sub-base with well-compacted materials in order to ensure the best possible finish...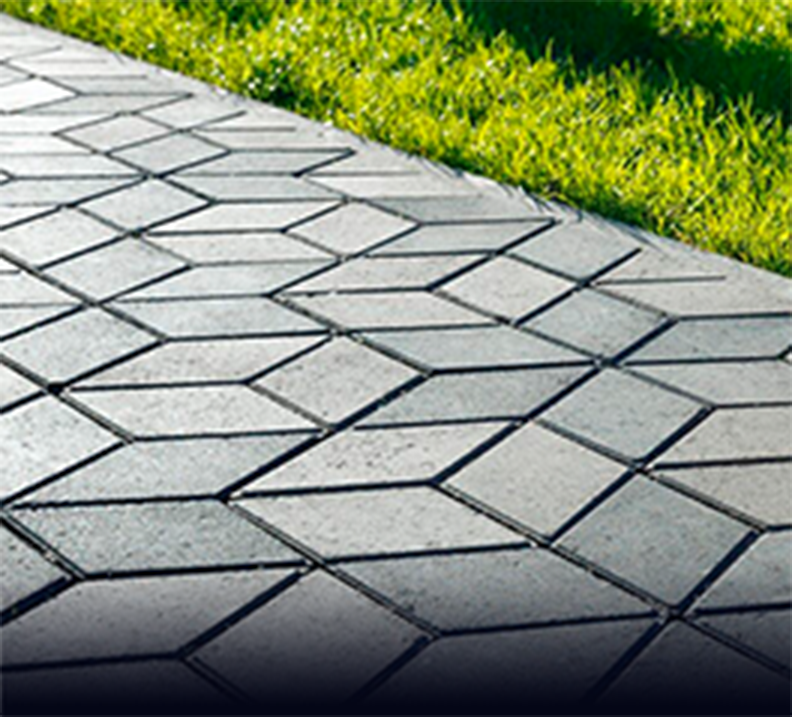 We work closely with our clients to choose appropriate materials to create an aesthetically pleasing design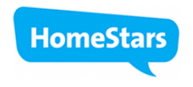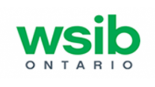 With more than 20 years of industry-specific experience, Epic Paving & Contracting Ltd. has provided commercial and residential property owners with professional resources in asphalt paving, interlocking, concrete paving and more. We've built a trusted reputation as one of Toronto & the GTA's most reliable construction companies.

Peter Christensen
Epic Paving completed the installation of a concrete pad with bollards, including paving and curb repairs. The end result was great. The focus on making a finished product to meet full customer satisfaction was very evident. A great job completed by Epic Paving & Contracting. They left the site clean and exceeded my expectations. Thank you!

Max Rivshin
This is very good and reliable company. Working with them for over four years and love both attitude, quality and service. Way to go!!! Great job!

Black and Yellow Pavement Inc
We have been working with Epic Paving for just about 5 years now. They are our number one choice for asphalt paving. Francesca and Manousos are extremely helpful, knowledgable, and very easy to work with. The job quality is always top notch and and delivered on time. I would highly recommend their services to anyone seeking asphalt paving and construction.

BS_Shees Gaming
Morris is a hard working guy. They have done my driveway and so professional. Driveway looks like salavator so handsome nice and clean. Recommended 10/10 Amazing staff.

Maria Rozents
Working with this company on a regular basis over two years. Always professional service and exceptional quality of work.

Shawn Michael
Great company the best thing about those guys are safety , great environment . Morris and Givione is a cool and friendly guy.

Susan Calamatta
Anthony did my driveway and pathway. His crew did an exceptional job. They price is fair. I highly recommend them.